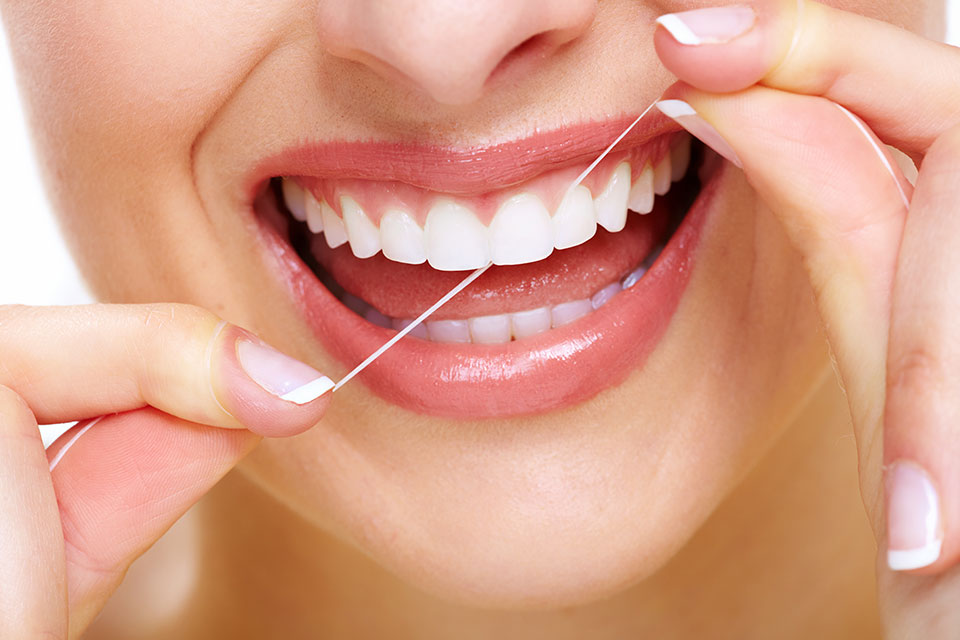 Flossing Tips Folsom, CA
Should I be flossing?
Yes. Floss removes plaque and debris that adhere to teeth and gums in between teeth, polishes tooth surfaces, and controls bad breath. Flossing tips are essential because it's the single most important weapon against interproximal plaque. Many people just don't spend enough time flossing or brushing and many have never been taught to floss or brush properly. When you come to us for a visit just ask to demonstrate some flossing tips!
How often should I floss?
At least once a day. To give your teeth a good flossing, spend at least two or three minutes.
What about floss holders?
You may prefer a pre-threaded flosser or floss holder, which often looks like a little hacksaw. Flossers are handy for people with limited dexterity, for those who are just beginning to floss, or for caretakers who are flossing someone else's teeth.