Meet Our Doctor & Team
Take a couple of minutes to meet and get acquainted with the caring and compassionate team at Sierra Dental Studio in Folsom by reading each of their biographies. You'll learn a little bit about Dr. Alexia Lozano and her team members, including their education, work experience, and professional associations. Then you'll see why we are such a good fit for your needs. We truly look forward to meeting you and having the opportunity to serve you, as well as your family!
Alexia O. Lozano, DDS
CA Dental License #: 62005
Dr. Alexia Lozano is a general practitioner passionate about Minimally Invasive Dentistry, Biomimetic Dentistry and helping her patients to develop healthy oral hygiene habits benefiting them with a lifetime of health and wellness.
At Sierra Dental Studio we realize that every great smile starts with a healthy foundation. That's why Dr. Lozano focuses on preventive, comprehensive and minimally invasive dentistry.
She earned her Doctor of Dental Surgery (DDS) degree from the prestigious University of Southern California (USC) School of Dentistry, where she excelled and remained on the dean's list her entire stay.
Before attending USC, Dr. Lozano was already a licensed dentist in her home country El Salvador. She graduated from the Evangelic University of El Salvador with a degree in Doctor of Dental Surgery, achieving honors and high recognition from the dean.
During her training at USC she truly enjoyed participating in many rotations providing dental services to the underserved such as the USC Mobile Clinic, URM, and the Hollenbeck Palms retirement community rotations.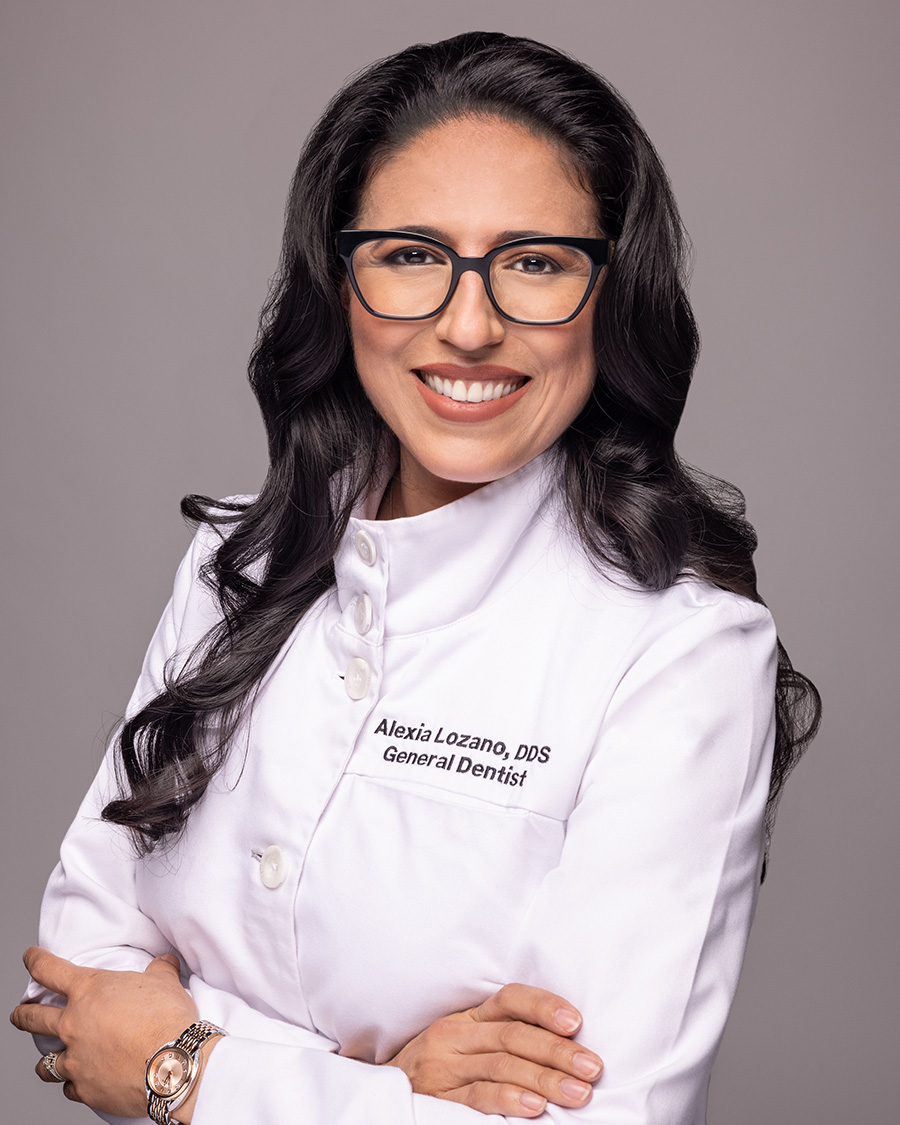 Dr. Lozano's dedication to helping others extends beyond dental school and the United States. She has participated in the program named "Escuela Saludable" (Healthy School) where she provided preventive and restorative dentistry to schools located in rural areas in El Salvador. She has also been involved in outreach programs in El Salvador, Haiti and Mexico. She actively participates in community outreach in Southern and Northern California, and recently volunteered with the Tzu-chi Foundation in Sacramento, CA.
Prior to starting her own practice, Sierra Dental Studio in Folsom, California, Dr. Lozano worked at offices in Roseville and Concord, California.
Dr Lozano is passionate about staying on the leading edge of dentistry and invests hundreds of hours into ongoing training each year, focusing on General and Cosmetic Dentistry. In the last 12 month she has attended to both AACD and AGD National Conferences in addition to many local trainings in CA.
Dr. Lozano has been happily married for 16 years and is a dedicated mother to two sons. She greatly enjoys spending time with her family and friends, and in her free time, she loves pursuing hobbies such as photography, aerobics, Tae Bo, scrapbooking, general crafting, and traveling.
With her passion for dentistry and commitment to patient care, Dr. Alexia Lozano is an exceptional dentist who always strives to help her patients achieve optimum dental health by providing personalized and compassionate dental care.
Dr. Lozano is looking forward to serving you, your family and friends.
Please come to meet Dr. Lozano in person. You will love her!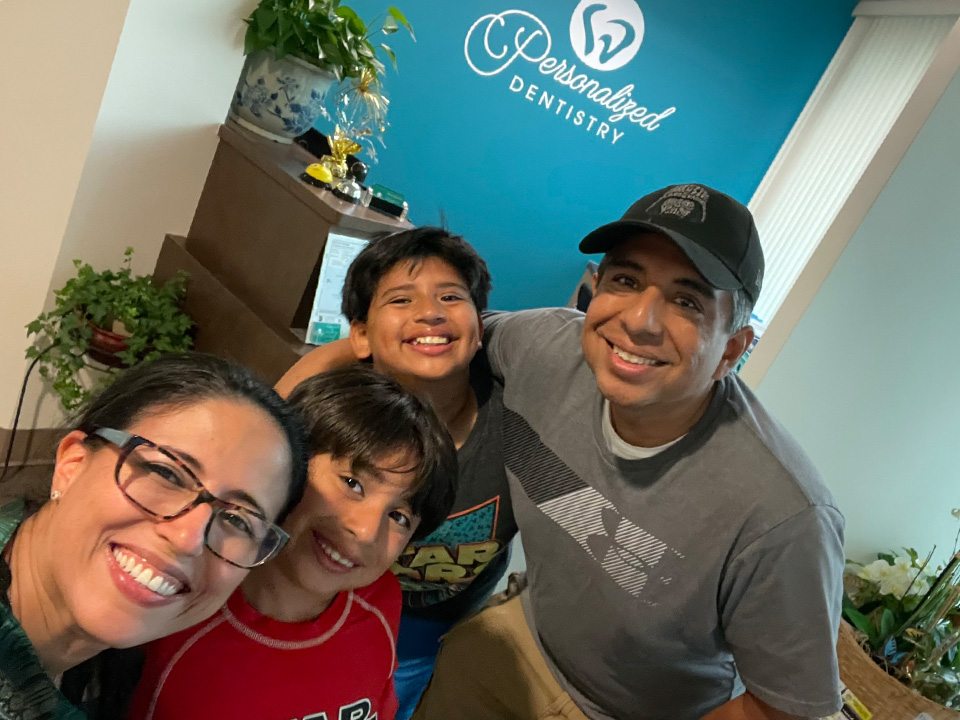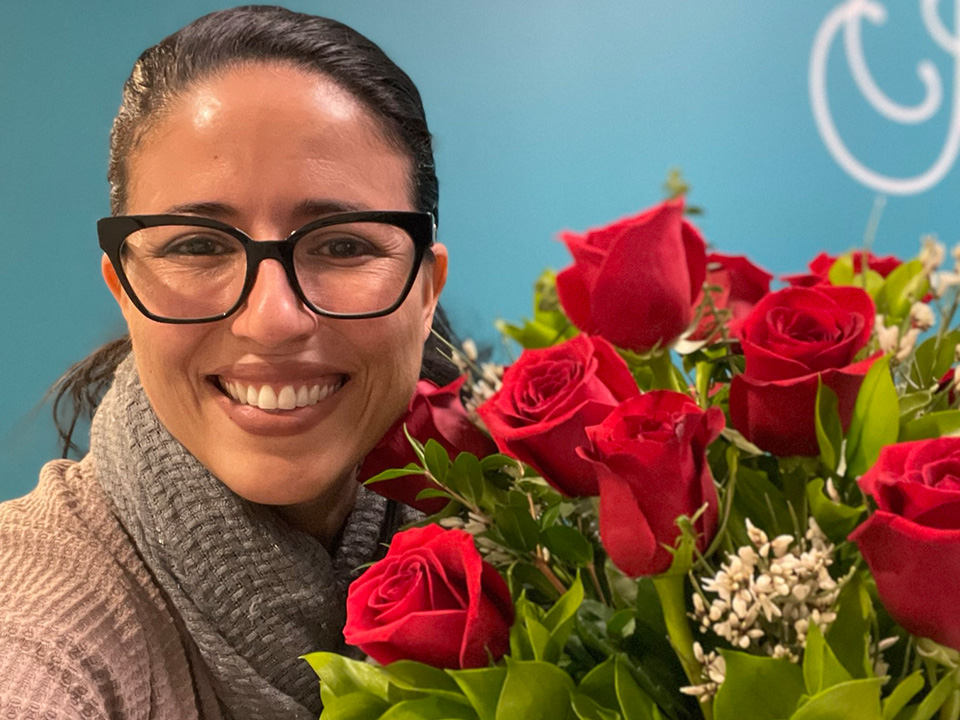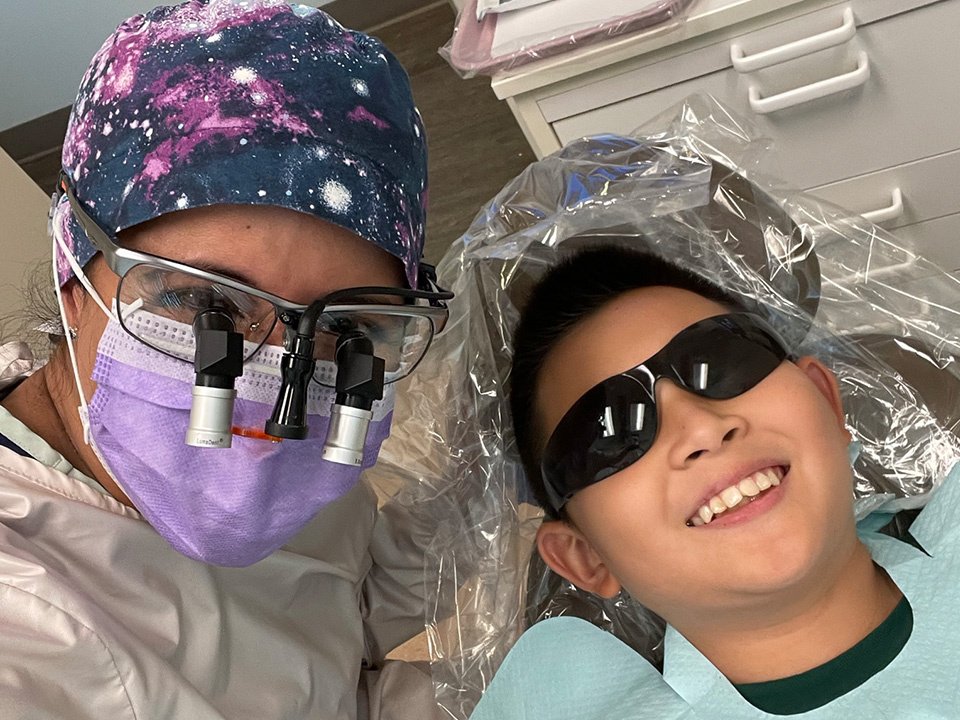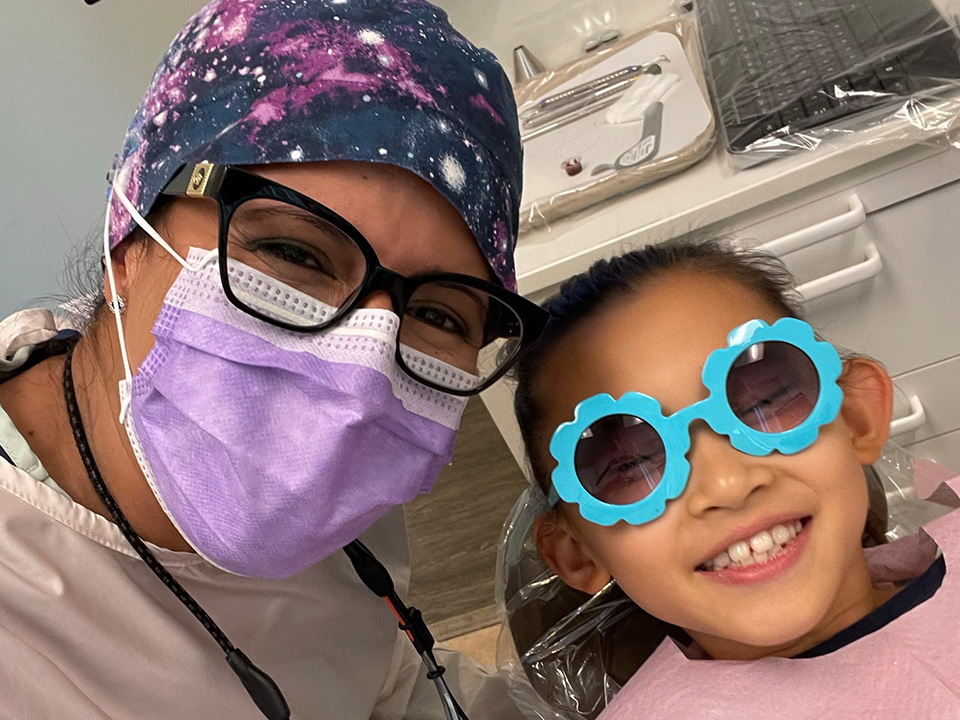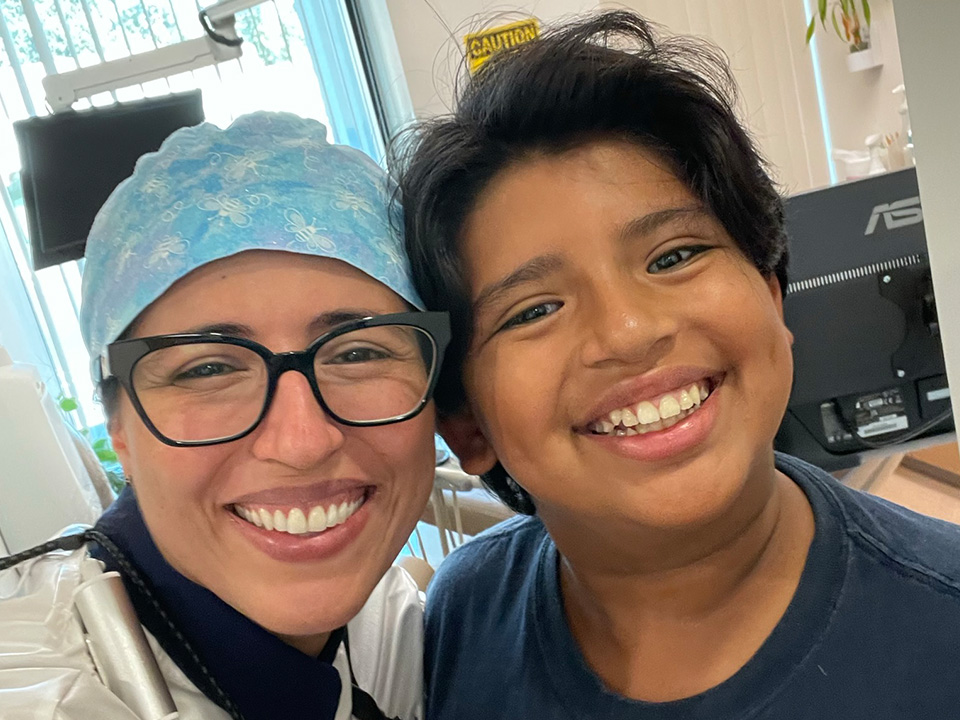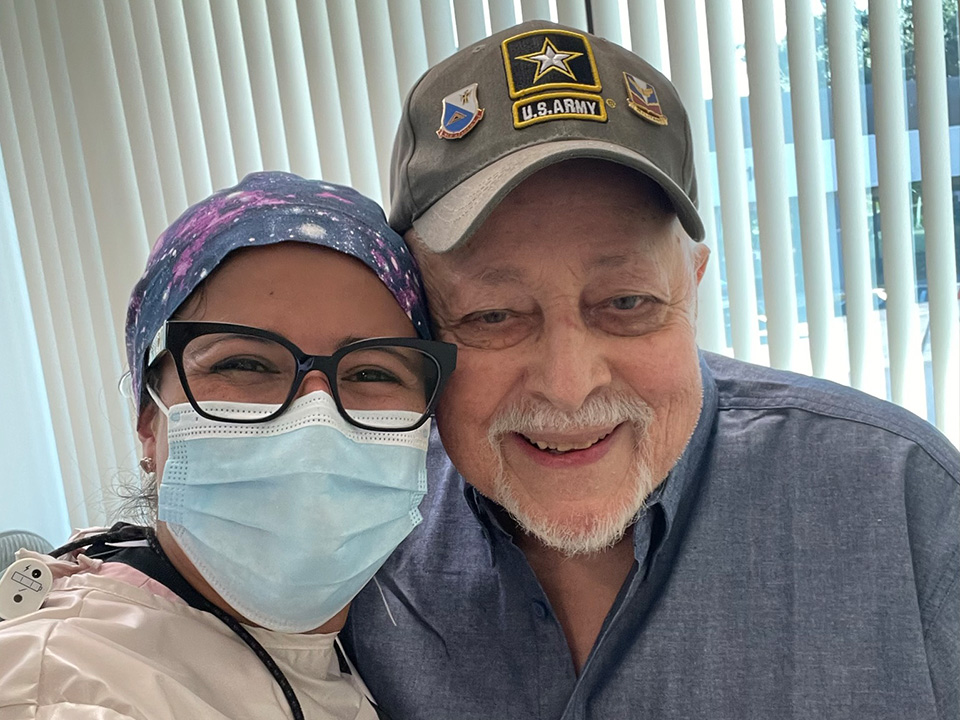 Associations & Memberships
Dr. Alexia Lozano is an active member of the following dental associations and organizations:
Meet Our Team
Sierra Dental Studio is able to provide the highest quality care thanks to an incredible team of dedicated, friendly, and knowledgeable individuals. Each team member helps our practice run smoothly and works with a shared commitment to our patient's oral health, comfort, and overall well-being. Take a few minutes to meet the team at Sierra Dental Studio.