About Sierra Dental Studio
Essential info about Sierra Dental Studio.
Welcome to Sierra Dental Studio! We are a general, restorative, and cosmetic dental practice who uses effective treatments and state-of-the-art dental technology to provide the highest quality of care. We love being a part of this community by helping individuals with their dental needs. If you have any question, then give us a call at (916) 983-9909 or schedule a consultation, we can't wait for you to become a long-term member of our dental family!
Whenever you come to visit us, the number one goal is your health and well-being. And you can be sure, whether it's to improve oral hygiene, restoring or replacing damaged teeth, or addressing other dental problems, we will always recommend what's best for you! Furthermore, if you're looking to enhance the natural beauty and functionality of your smile, we can help you achieve beautiful, cosmetic results that you'll be smiling about!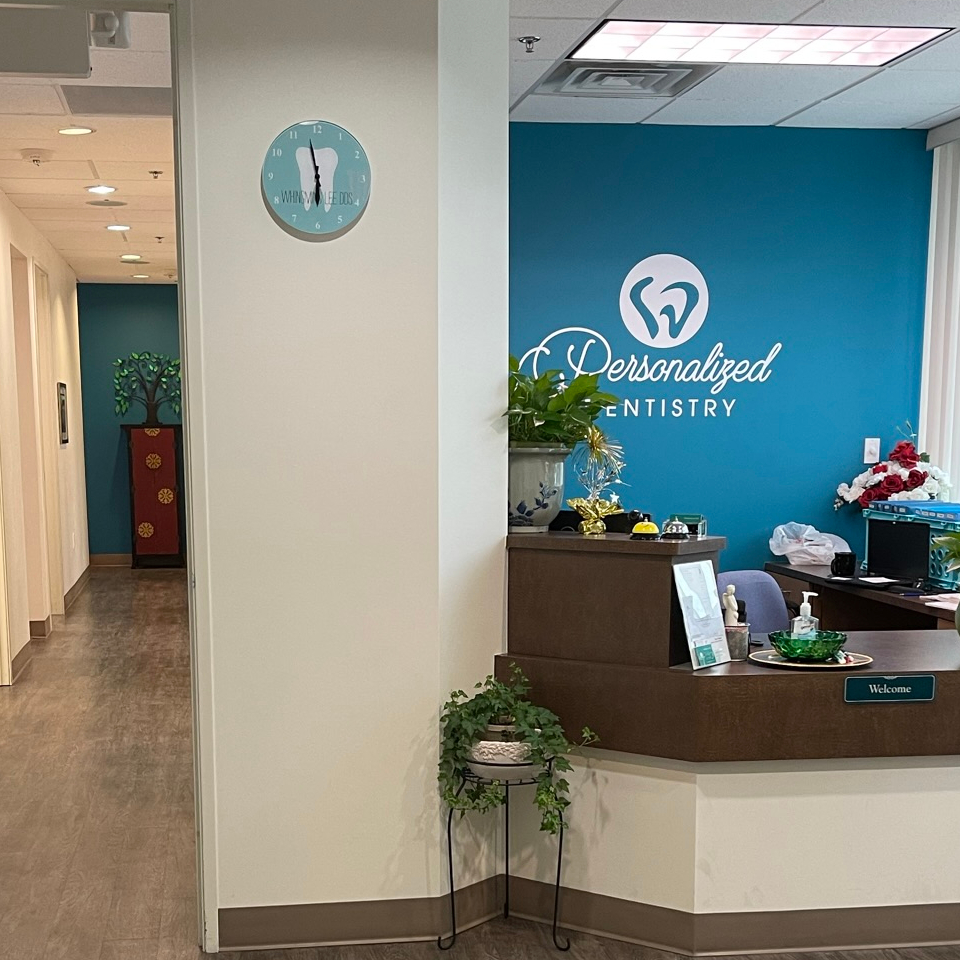 Mission
Our mission is to provide each patient with an exceptional dental experience that meets and exceeds their expectations in a caring, comfortable, and professional atmosphere. We strongly believe in long lasting relationships with our patients, which allows us to maintain and enhance the natural beauty, health and functionality of their smile.
"Let us always meet each other with smile, for the smile is the beginning of love." Mother Teresa
Use the resources below to learn a little bit more about Sierra Dental Studio.