Hello!
Sierra Dental Studio is happy to welcome you to our Folsom, California comprehensive dental practice (formerly Whingming Lee, DDS).
We look forward to helping you achieve your dental goals and maintaining your healthy smile for years to come!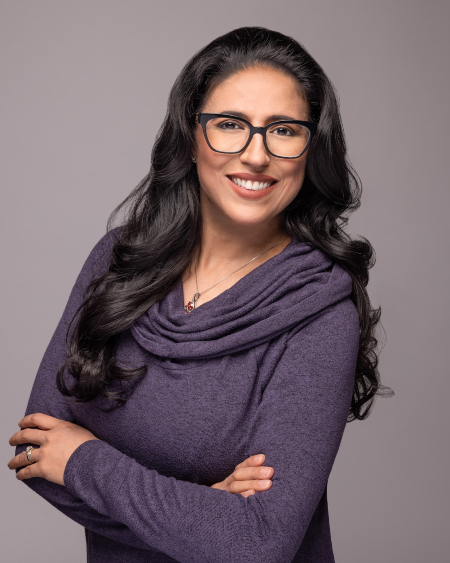 Our Mission
Our mission is to provide each patient with an exceptional dental experience that meets and exceeds their expectations in a caring, comfortable, and professional atmosphere. We strongly believe in long lasting relationships with our patients, which allows us to maintain and enhance the natural beauty, health and functionality of their smile.

FOR THE ENTIRE
family
Sierra Dental Studio proudly provides dental care services for children, adults, and seniors. Our compassionate, professional team is dedicated to providing the highest level of care possible. We use the most advanced techniques to provide care that is tailored to your needs. Please take a look below to see the different treatments and services provided by Sierra Dental Studio.
Se habla Español

"Amazing dentist…"

"Amazing Dentist and staff! Friendly and courteous!"
"Dr. Lozano is an amazing dentist."

"Dr. Lozano is an amazing dentist. She is friendly, caring, and practice under the philosophy of minimum intrusion, which is important for me. I did my regular cleaning with Dr. Lozano and have been happy aboit the service. She also recently fixed my front teeth, and the result is beyond my expectation. I highly recommend Dr. Lozano."
"…a trustworthy dentist."

"Dr. Alexia Lozano is very patient and caring. She did a dental crown for me, it was a job well done. Now, I have recommended my husband to her for his crown. Our family will continue visiting her, we believe she is a trustworthy dentist."
"I had a wonderful experience…"

"I had a wonderful experience with Dr. Alexia Lozano. She is very patient and never in a rush."
"…if you need dental care try this practice."

"I would like all of my followers to know if you need dental care try this practice. Alexia Oviedo-Lozano, DDS is a companionate, gentle and considerate practitioner. This office is in Folsom, CA. I live in Elk Grove and it is worth the drive for her services. She deserves a 5 star rating."